Independent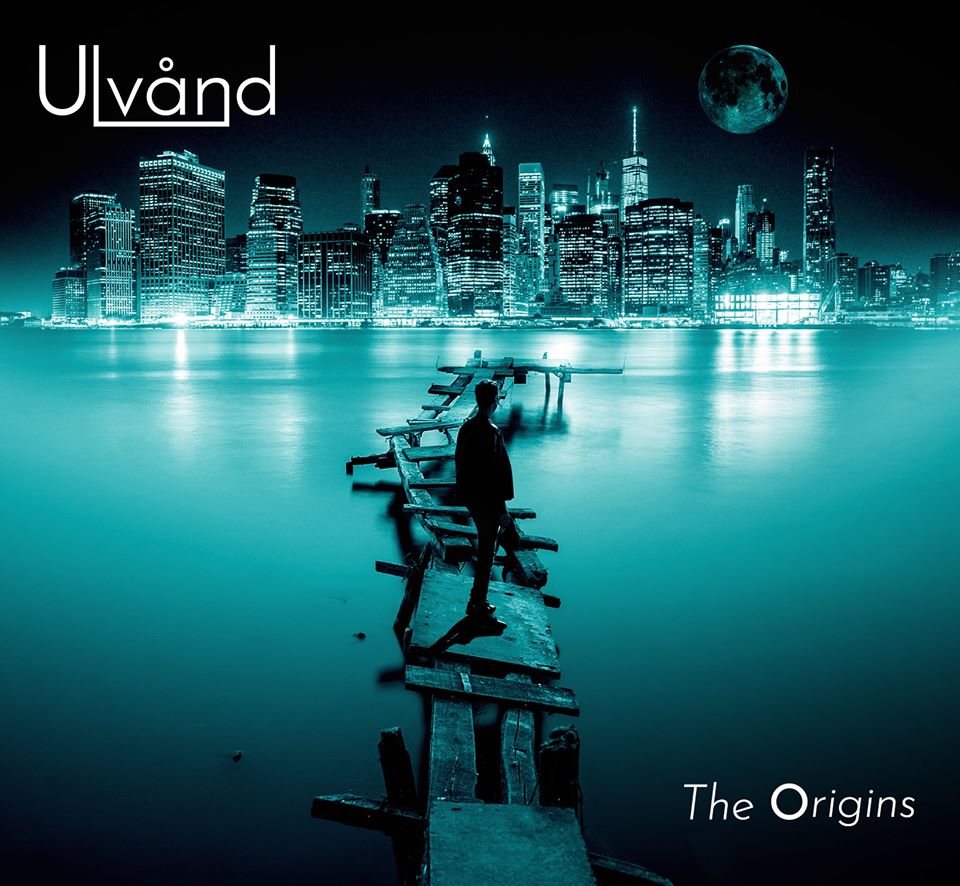 Etter å ha levd separate liv og musikalske stier helt siden 2000 har endelig opphavsmennene bak legendariske Leiden og In Lupus Pacis samlet seg for et nytt musikalsk eventyr, kalt Ulvånd. Spesielt navn ettersom de langt ifra er norske, ei heller skandinaviske – men franske av alle ting.
Det første først: Førsteinntrykket av EPen er fantastisk; Et nydelig cover med en innbydende layout pirrer nysgjerrigheten (selv om selve tittelen nok kunne ha vært litt mer spenstig), og jeg håpet virkelig at musikken skulle følge opp kvalitativt.
Men den gang ei. I presseskrivet nevner de at "Far from standards, ULVÅND's dark metal is modern and powerful. Electro sounds, programmed drums, classical landscapes (cellos, violins, organs and percussions), heavy guitars and bass carry a meaningful duet voices. Strong male growls and ethereal female vocals both collide and complement each other in a beautiful musical dance. ULVÅND's music is powerful, melancholic and dark, with atmospheric and symphonic elements".
Hørt det før? Ja, det har du – mange ganger. Og akkurat her ligger problemet til franskmennene; Dette har blitt gjort så til satans mange ganger før at nå må det da snart være bra eller? De er på ingen måte direkte ræva og har absolutt sine elementer, men prinsippet de prøver å gjøre her er så til de grader utvannet og oppbrukt at jeg sliter med å ta de seriøst. Legg til at selve låtmaterialet også er relativt tynn suppe og fyker ut av den andre øregangen omtrent idet det har passert den første så skal jeg jommen gi deg "far from standards" tenker jeg.
Jeg skjønner at det er gøy å leke seg med fete symfoni-apper og lignende i studio til en slags form for ekstremmetall, men det er slettest ikke like gøy å høre på hvis vedkommende ikke har en like fet komponist til rådighet. De får et sterkt pluss for det nevnte designet i tillegg til produksjonen som faktisk er ganske rå, ellers ryker denne under fanen "Neste".
2.5/6 | Sven O. Skulbørstad
Utgivelsesdato 01.mars 2020