BMG Records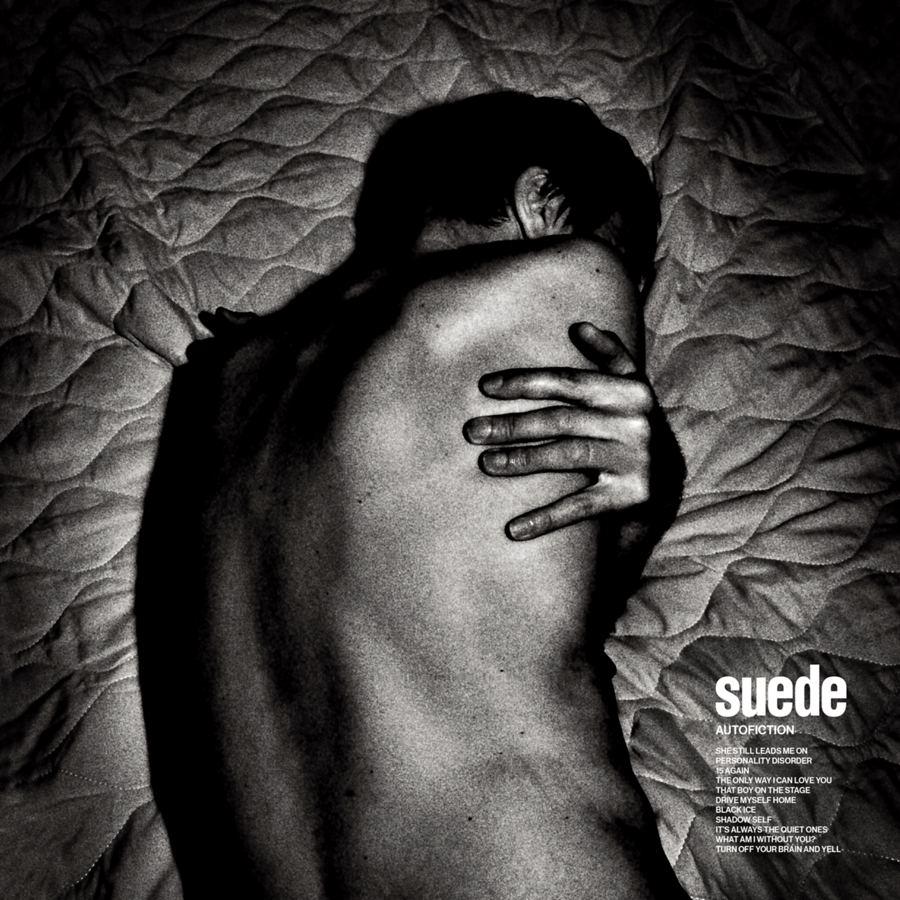 English rock band Suede have returned with their ninth studio album «Autofiction», a follow up to 2018's «The Blue Hour», which sees them relive their early years by recording live in a studio in North London with long-time collaborator, Ed Buller (he produced their debut single «The Drowners»). Frontman Brett Anderson said that "Autofiction is our punk record. No whistles and bells. Just the five of us [Mat Osman (bass), Simon Gilbert (drums), Richard Oakes (guitars), along with Neil Codling (keyboards, synthesizer, guitar, backing vocals)] in a room with all the glitches and fuck-ups revealed; the band themselves exposed in all their primal mess." It is raw and personal, but it's far from a back to basics record and sounds fresh.
The opening track «She Still Leads Me On» is deeply personal and written by Anderson for his late mother. It's not a touching ballad, however, it's an aggressive number with a catchy chorus.Fans of «Animal Nitrate» will appreciate the vibe of «Personality Disorder», which promises to be explosive on the live stage. «15 Again» has a bombastic arrangement that is not a million miles away from The Cult's «She Sells Sanctuary». The synth's presence is also felt, on the more laid back "The Only Way I Can Love You" and «It's Always The Quiet Ones», where some of the synth passages are Gary Numanesque, and Anderson's vocals leap from a mountain top to the seabed. There is plenty of guitar riffs, bass lines and sustained drum rhythms on the record too, particularly with the gothic tinged "The Boy on the Stage", a track that it is easy to imagine being on a record by The Smiths.
There is still room for minimalist beauty amongst the rhythmical rock guitar and crackling amps, with one of the highlights of the record, the expansive «Drive Myself Home». This cinematic, almost orchestral, track is reminiscent of the style of «The Blue Hour» album, and something that sets Suede apart from many other «Brit Pop» bands. The gentler passages of Anderson's vocals touch a nerve – he doesn't have to sing at full power, to be powerful. This is also evident on the verses of the soaring penultimate track, «What Am I Without You?»
Although more visceral than «The Blue Hour», Anderson has retained the lyrical maturity of that record. In the closing track «Turn Off Your Brain And Yell», he sings «Reveal yourself / Show off all your wounds / Come on feel the sunshine«, which sums up the album nicely. Suede have revealed themselves in their raw, vulnerable glory, and it is the listeners who will feel the sunshine.
4.5/6 | Anne-Marie Forker
Release date: 16 September 2022