ByNorse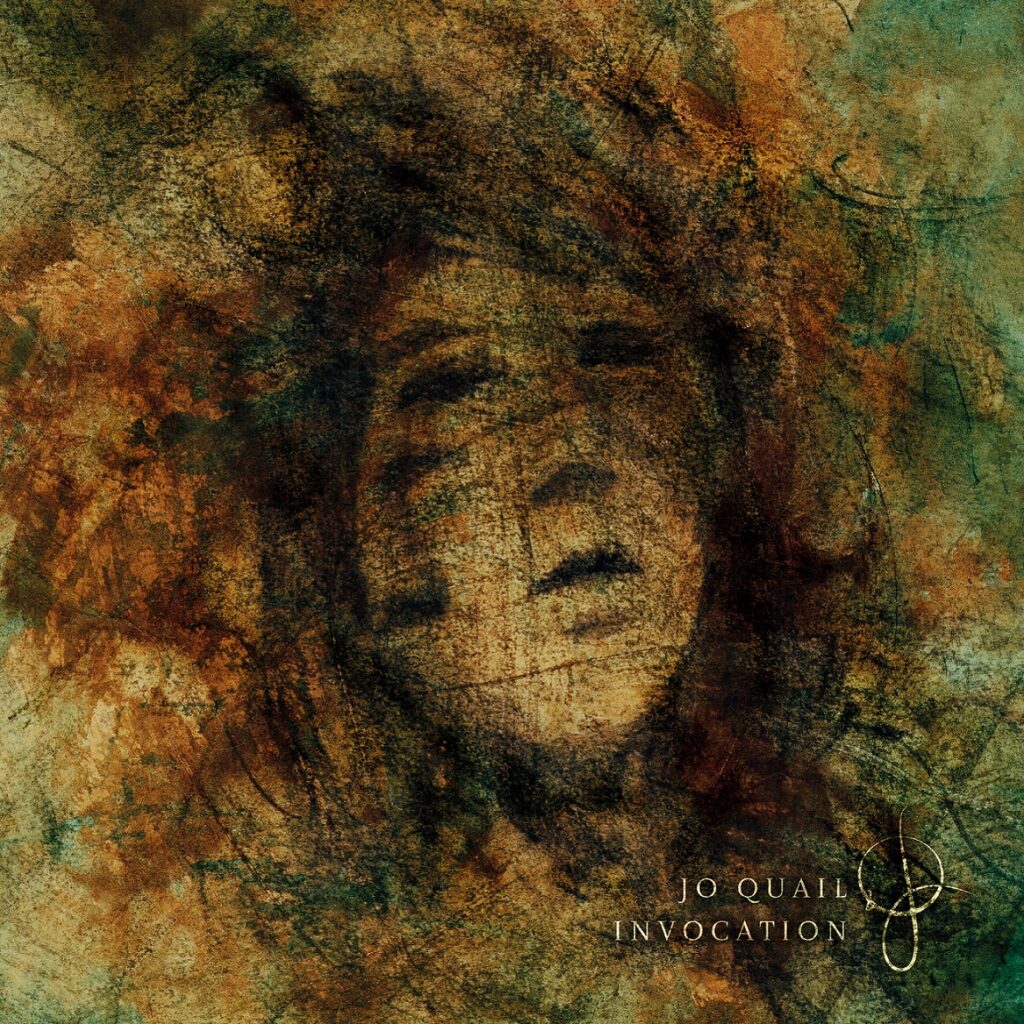 The internationally acclaimed composer and virtuoso cellist, Jo Quail, is releasing a double album, 'Invocation'/'Supplication', presented in two three-song cycles. Quail composed the two pieces with the artists Maria Franz (Heilung) and Lorenzo Esposito Fornasari (also known as 'Lef') (O.R.k.)  in mind, the former featuring on 'Invocation', and the latter on 'Supplication', both as vocalists. Quail herself said: 'Music is an art without boundaries, to be interpreted in any way we wish…' and similarly, I encourage you to listen to this record with an open mind, free of any notions of genre, although it will certainly appeal to fans of the earthy, primal, atmospheric and post metal elements of Heilung, Enslaved, Myrkur and Wardruna, and those of classical, avant-garde, and dark ambient music.
On the three tracks of 'Invocation' – 'Macha', 'Willow Of All' and 'Baroscyre', Quail works with a large ensemble in addition to Franz – bass, percussion, horn, trombone and choral singing. The incantations of the seven minute opening track 'Macha' combined with the dynamic, driving percussion are compelling, but when Quail begins masterfully layering more instruments on top of this to create a cinematic soundscape, the intensity rises and your heart beats faster. This is music to be felt, just not listened to and interpreted.
The counterpart, 'Supplication', is more intimate in orchestration, with just the cello, Lef's baritone, sound design, and fragments of trombone from Koen Kaptjn. Quail's enchanting cello work on 'Maestoso' stands out. However, the third and final movement, 'Kyralaste' is the highlight. Lef's ethereal high end vocals combined with his haunting, reverberating lower register provide the perfect partner to, and tool for, Quail's unlimited imagination, and combined they create something excruciatingly beautiful.  An artist to be admired and followed, I can't wait to hear what Quail comes up with next.
5.5/6 | Anne-Marie Forker
Release date: 3 November 2023