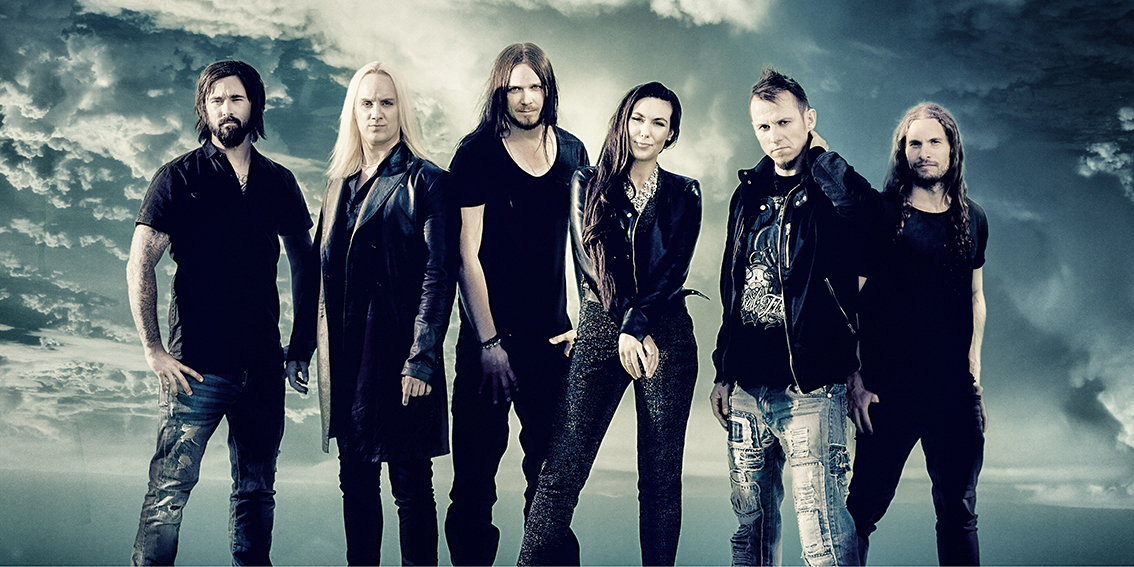 Vi har gleden av å presentere Norgespremieren på Amaranthes nye video til låta «That Song»,
hentet fra deres nye album «Maximalism» som slippes 21. oktober. 
Amaranthe har følgende å si om sin nye låt og video:
«What song? 'THAT song'! Our very first single and video from our brand new album 'MAXIMALISM' is now out! Representing a fresh and new take on the Amaranthe sound, it is part of the wide spectrum of the diversity that is 'MAXIMALISM'. The video represents the struggle that comes with following your dreams no matter the costs. Even if you are on the downside of life, one day there will be a turning point when it all becomes clear – to the sound of 'That Song'!»
Les intervju med Amaranthe i vårt siste nummer som du finner i hylla på Narvesen!
I tillegg tok vi nylig en ekstra prat med gitarist Olof Mörck om det nye albumet, som du kan lese her.
Videoen er regissert av Patric Ullaeus.
© Spinefarm Records.
Foto: Patric Ullaeus.