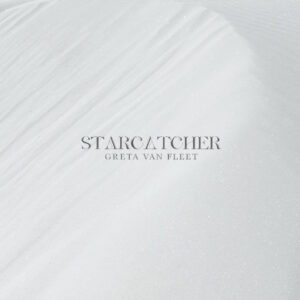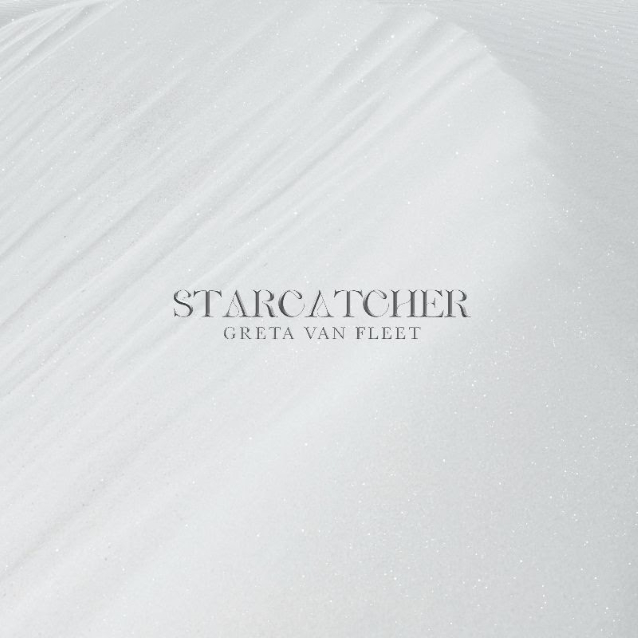 LAVA/Republic Records/Universal Music Group
We all know the critical narrative that surrounds Greta Van Fleet, comprised of the Kiszka brothers Josh (vocals), Jake (guitar) and Sam (bass) plus Danny Wagner (drums). They are often described as a Led Zeppelin "tribute band", a "poor man's Led Zeppelin", blah, blah, zzzzzzzzzzz. Let's just listen with an open mind and forget about fashionable opinions.
Greta Van Fleet's new album, "Starcatcher", like its predecessor "The Battle of Garden's Gate" is a fantastical sonic universe but it's also less polished and more stripped down, particularly the raw Jimmy Page inspired guitar work by Jake Kiszka, evident on the album opener "Fate of the Faithful". They have achieved the goal that bassist Sam Kiszka revealed they had: "going back to our roots while moving forward at the same time." Grammy award-winning producer Dave Cobb's work allows their instruments to shine, and the record is less layered than the previous one. There's a blues rock surprise "Runway Blues", which sounds like a jam in the middle of the album. It is a welcome and energetic change of pace, but unfortunately it's only a minute and 17 seconds in length, and ends with a fade-out. Why? It's followed by the catchy "Indigo Streak" which keeps the psychedelic blues rock flowing.
The vocal peaks are "The Archer" and "Meeting the Master", the latter of which should have ended the album, as the final track "Farewell for Now" is an anti-climax where it's placed. The album highlight, "Meeting the Master" is an epic, slow-burning progressive piece with beautiful melodies and intricate acoustic guitar work that strives for the heights of Rush's "2112", even if it doesn't reach that legendary level. Josh Kiszka's vocal skill is on full display here. His vocals evolve from a delicate vibrato to powerful, ethereal heights.
Yes, you can hear Led Zeppelin, but you can also hear The Doors, Cream, The Beatles, The Rolling Stones and The Who, among others. Why shouldn't a young band make old school music they love?  
4/6 | Anne-Marie Forker
Release date: 21 July 2023