Independent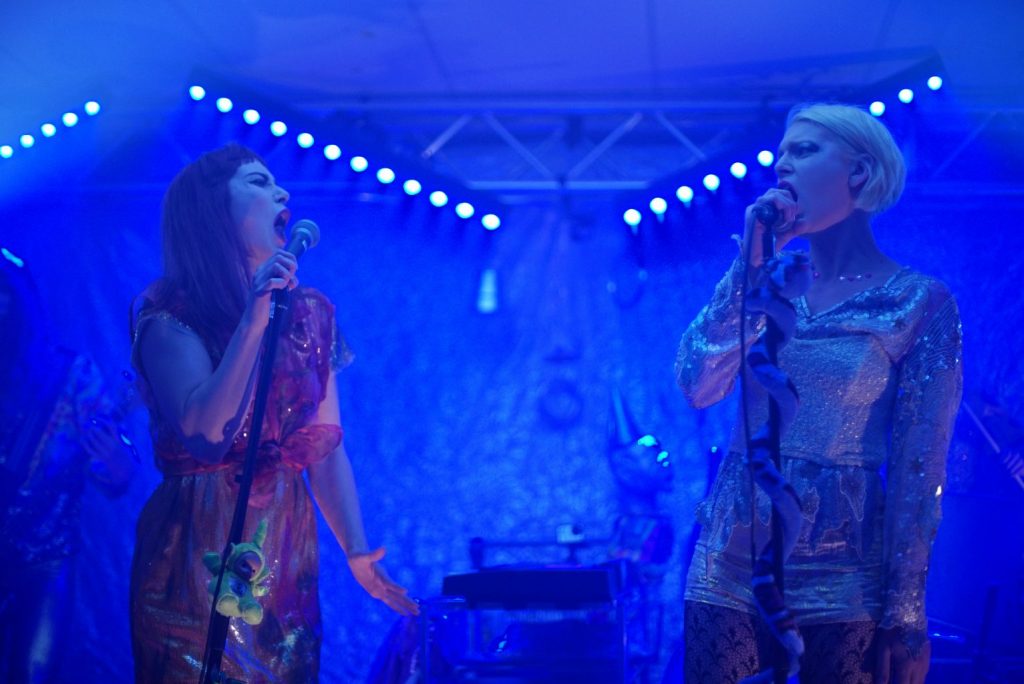 Det er litt kjipt å tenke på at det fresheste tilskuddet til norsk rock de siste ti år egentlig er et utskudd fra teatergruppa Lost And Found Productions.
Kjipt, fordi dette er en rockeskive som virkelig stikker seg ut blant mengden og man skulle ønske at det var det her gjengen egentlig drev med. Ta «High Heels» for eksempel, låta Katzenjammer skulle ønske de skrev og som setter standarden for resten av skiva, noe etterfølgeren «Contemparary Dance With Me» følger opp på eksemplarisk måte. Innlevelsen og melodiføringen her er nesten verdt prisen alene.
Man får følelsen av en god gammeldags rockeopera når man hører på Different Kinds Of Stars, og det er utelukkende ment som et gedigent kompliment. Kanskje ikke så rart da det hele egentlig som nevnt er basert på et teaterstykke.
Jeg liker Sex Pistols-referansen i «If God Saves The Queen» så vel som Turbonegro-referansen i «Fuck All The Boyfriends». Jeg liker også at de hårete nok utfordrer de etablerte artistene her til lands når det kommer til de uomtvistelig listene angående årets album.
Different Kinds Of Stars er ikke for alle, men for de de er for – altså de som kan sette seg ned med en skive og jobbe med den er dette rent gull. Det er nesten så jeg håper de legger ned teatervirksomheten og legger alt i bandet, for det her var fett.
5.5/6 | Sven O. Skulbørstad